Interested in being a sponsor or partner?
As a partner, BAPN will help you hire, inspire, retain and develop Black talent through engagement, promotion both internal and external to the Aviation industry. You will help create opportunities for future Black leaders and Aviators to explore the endless possibilities within Aviation.
10,000+
Social Impressions
20+
Industry Relationships
"The New Brunswick Aviation Museum is proud to partner with the Black Aviation Professionals Network as we work together to inspire the Black youth of New Brunswick to pursue careers in the aviation and aerospace fields. Having access to the experienced and knowledgeable members of BAPN provides us with a ready list of potential instructors and mentors to help Black youth see what exciting opportunities are open to them."

Captain (Retired) Kevin Anderson, CD
Museum Executive Director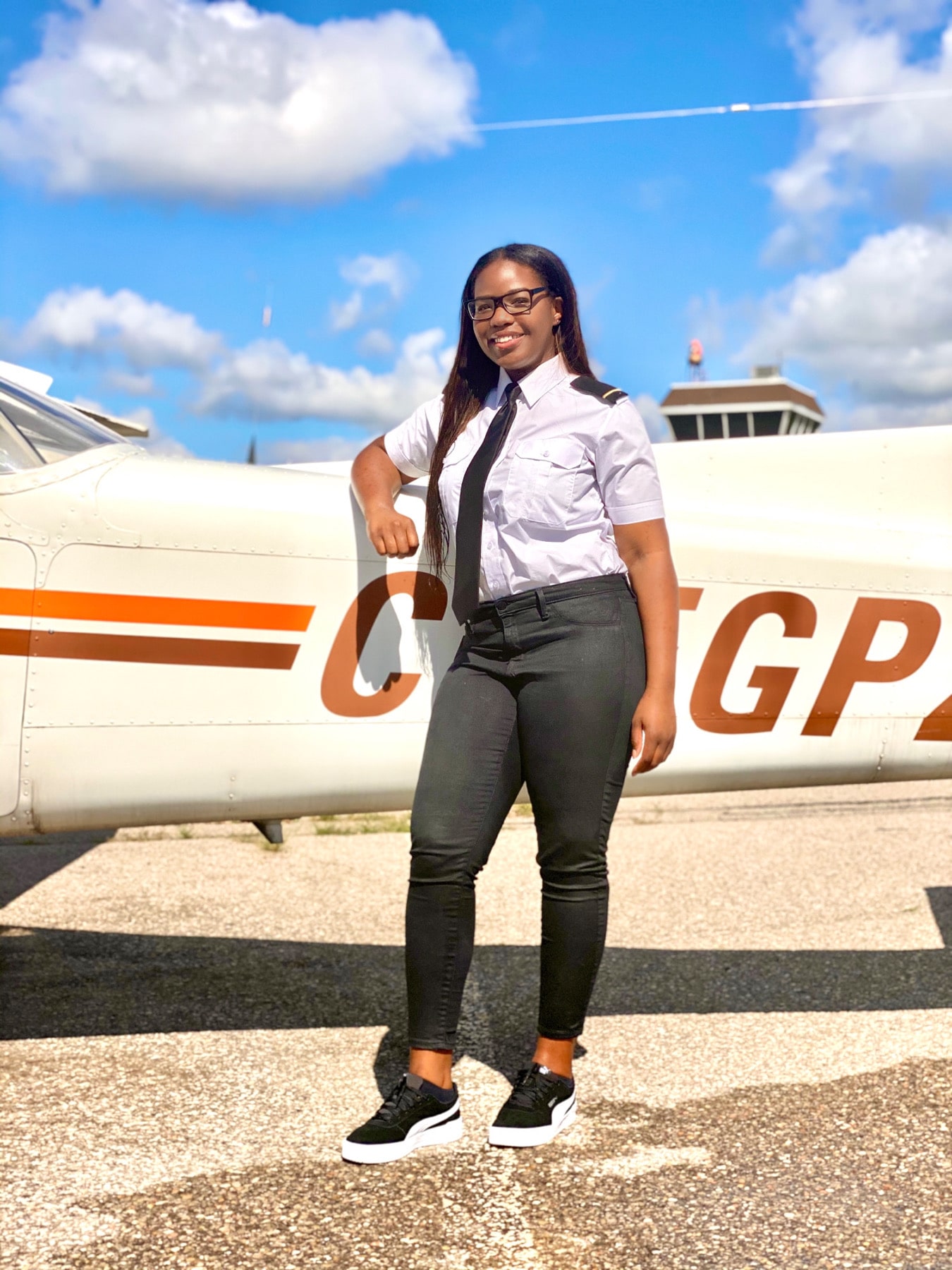 Sponsor or donate a Resources for Success pilot or AME package
We built packages that any aspiring pilot or AME would dream of having as they begin their careers. The items in the packages are normally not covered by flight schools or post secondary institutions. Receiving these resources would allow the students to focus on their studies. These packages would be awarded to Black Canadian students that have identified they are ready to take the next step in their aviation career and identified the need for support. Our packages include, but not limited to: Inspection mirrors, subscription to Foreflight, noise cancelling gear, safety boots, log books, tool case, flight calculators, and more!