BLACK AVIATION PROFESSIONALS NETWORK
We inspire, develop, and empower through an ecosystem designed for a diverse aviation community. We network with professionals across Canada and abroad, participate in workshops and hear from industry leaders, provide cutting edge opportunities to extend your career runway, and inspire the next generation of aviation enthusiasts. We strive to build a network of strong individuals to address known economic and systemic gaps within the Black community with the support of the community and the industry.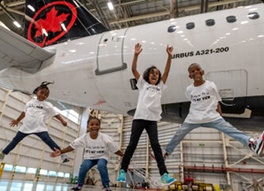 Foster meaningful connections within the community to influence and inspire the youth. The future is now!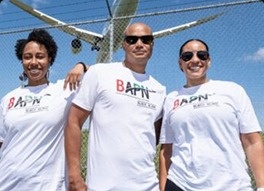 Cultivate a community understanding of the Black experience, specifically within the aviation industry.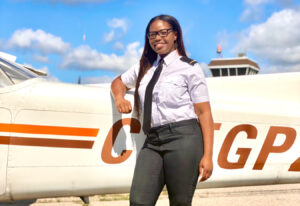 Support our talents by leveraging technology and resources to supplement career development.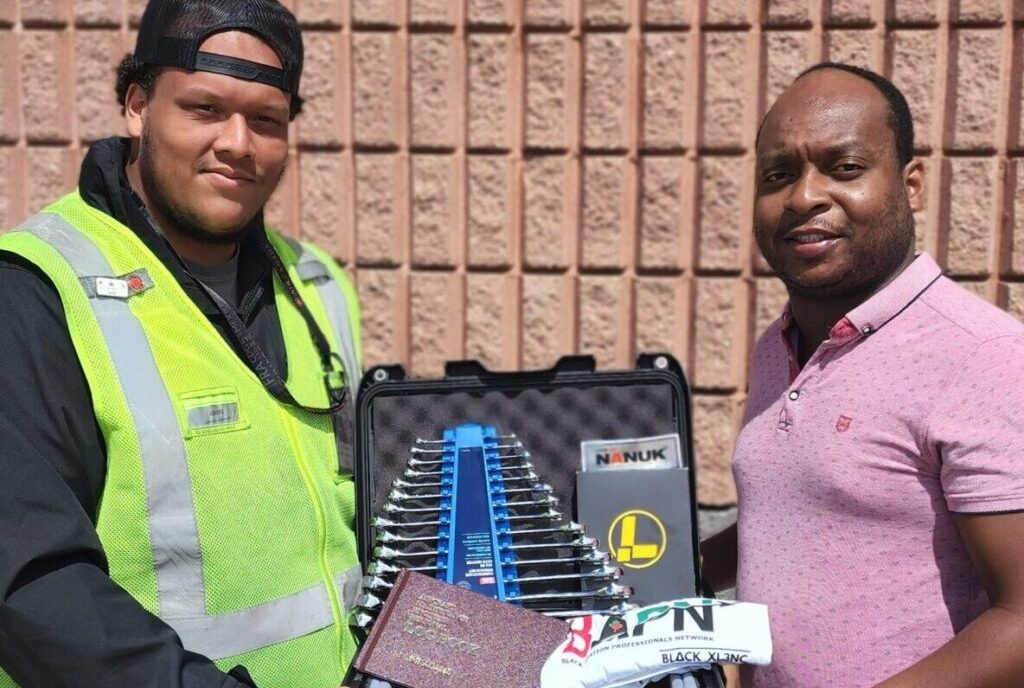 Help give Black Canadians the opportunity and resources to consider, enter, and thrive in aviation at any age.
Be The Change…
Reaching your pilot goals comes at a premium. To become an airline pilot, flight training can include up to 1,500 flying hours. With hourly rates starting at $150/h to over $350/h, in addition to ground school and several ratings, depending on the path you choose the average cost for an aspiring pilot can be between $100,000 – $200,000 CAD.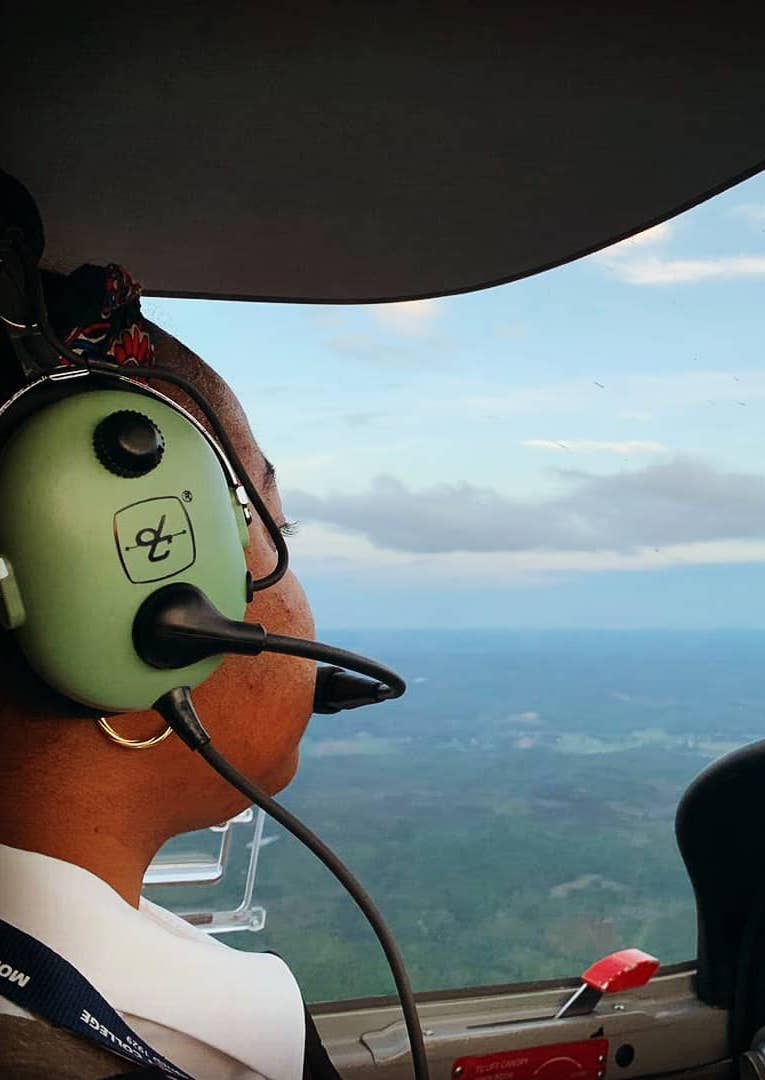 Donate
Help hire, inspire, retain, and develop diverse talent in Aviation. You can hep create opportunities for future Black leaders and Aviators to explore the endless possibilities within Aviation
Inspire Higher
Planting the seed at an early age is key to implementing change.
Resources For Success
Sponsor a future Pilot or AME today!
We are a group of visionaries and dreamers.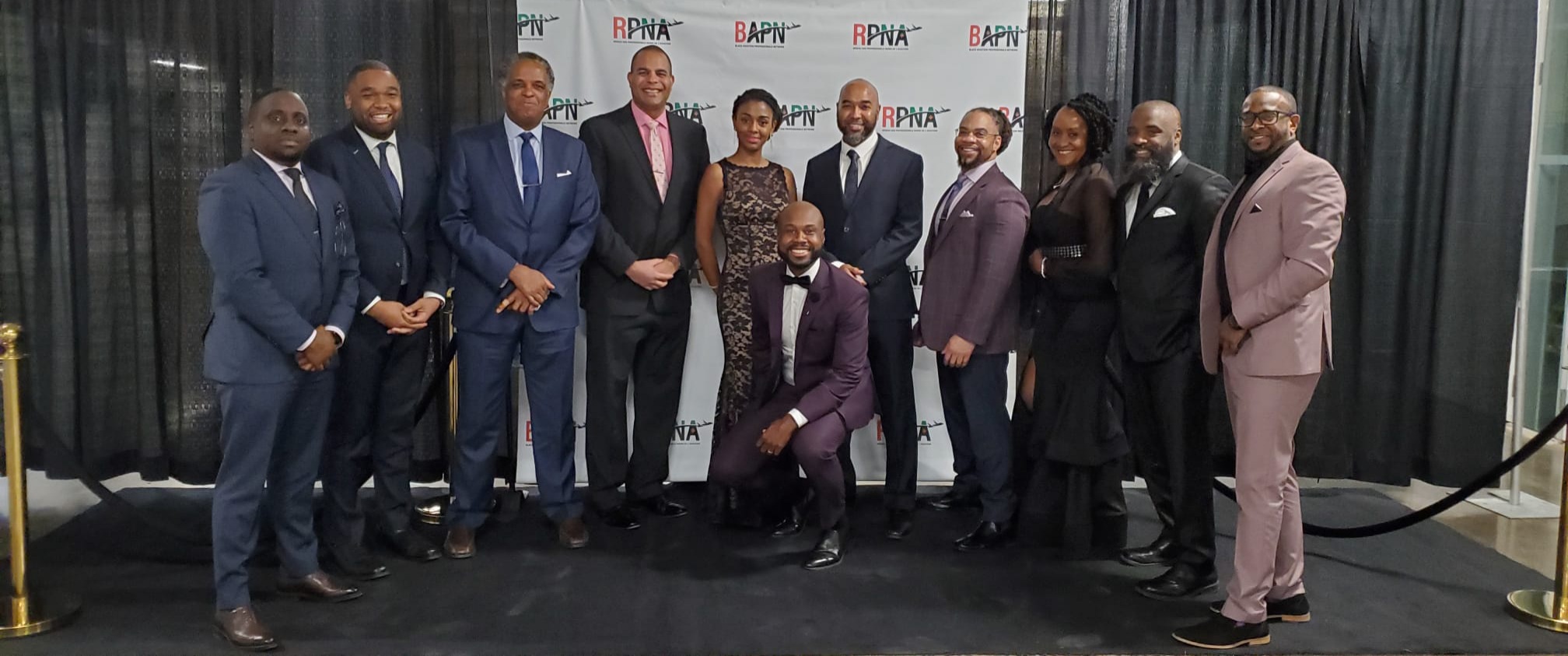 Talent can register to set goals and receive mentorship support digitally and/or in person
Do you currently work in Aviation? Do you aspire to be in the Aviation industry? Are you looking to give back to the community? Creating an ImBAPA account provides you the opportunity to track your progress, receive tips and tricks for success, request financial and mentorship support and add yourself to the pool of talent to participate in youth outreach and career searches. Being an ImBAPA member provides a host of privileges with vendors and access to preview upcoming events and opportunities for a competing edge. And the best part, it's FREE
Employers can register an account to support their hiring efforts
Are you looking to supplement your talent acquisition efforts? Your client profile will provide you the opportunity to connect to a diverse pool of candidates directly. You'll have access to skilled talent and filter on preferences related to the role you're looking to fill. Connect with prospects to analyse if they would be a good fit for your company.
See What Our Members Are Saying
"Being a member of BAPN allows me to participate in the same tradition of mentoring and offering guidance to our community as we continue to establish careers in aviation."
"It's great to be a part of a network of professionals who seek to support and uplift each other as we do our best to navigate an industry where we find ourselves a minority."