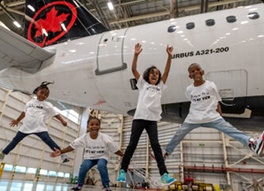 Inspire Higher
Giving children the opportunity to learn outside the classroom. Planting the seed that aviation can be a career opportunity at an early age will allow for a more diverse industry in the future.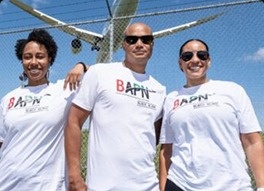 Networking
Purpose driven virtual and in person networking & learning opportunities for current and aspiring members.
Ready For Take-Off
Support upcoming and recent graduates from a dedicated Aviation program that are ready to take off in their aviation career.
Are You Ready to Invest In Our Future?
Reaching your pilot goals comes at a premium. To become an airline pilot, flight training can include up to 1,500 flying hours. With hourly rates starting at $150/h to over $350/h, in addition to ground school and several ratings, depending on the path you choose, the average cost for an aspiring pilot can be between
$100,000 – $200,000 CAD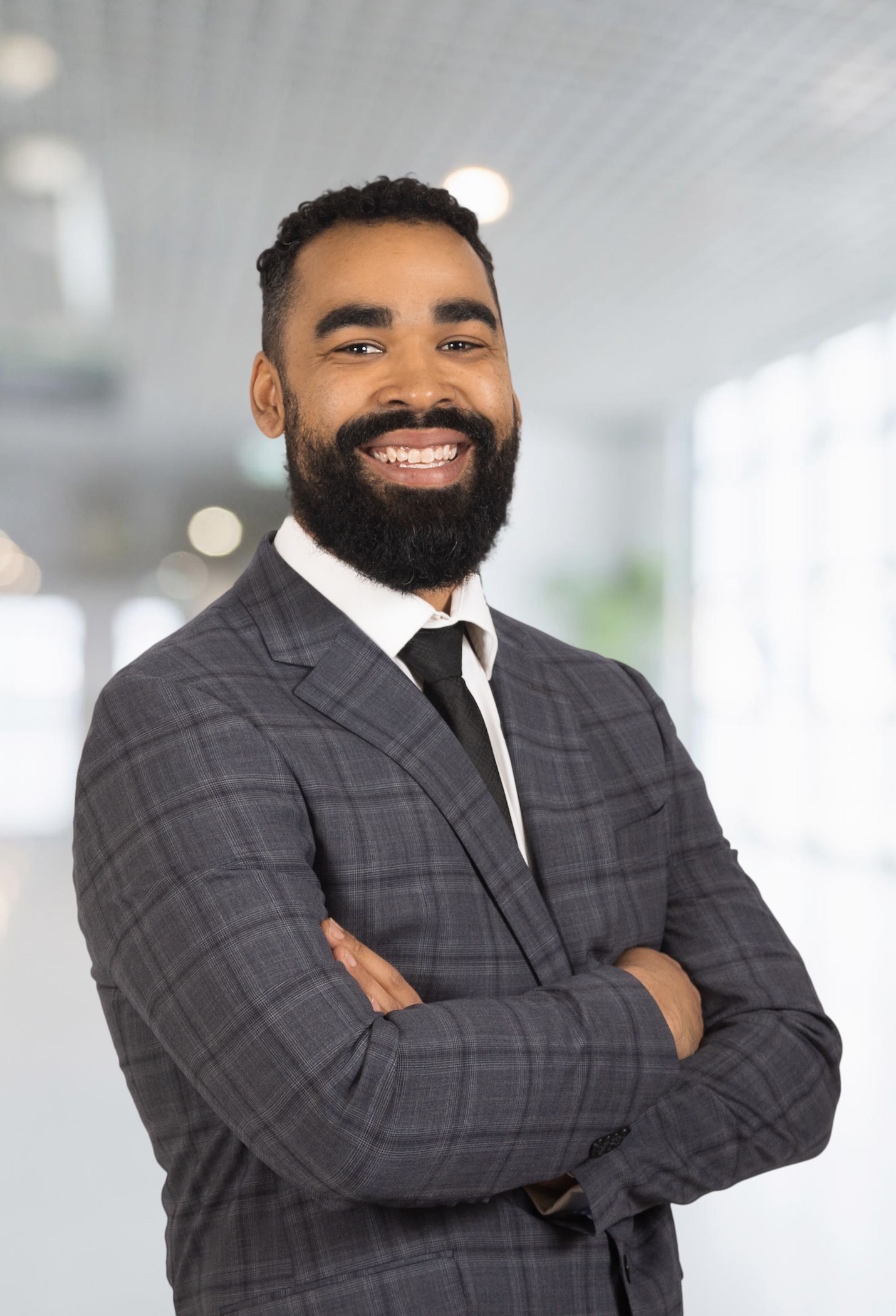 Take a look at some of the costs associated with flight training.
Click the button below to fill out the form to support!
Private Pilot Licence (PPL)
Starting at $14,000
This is the starting point for most pilots, as the private pilot licence allows a pilot to carry multiple passengers. It is also the stepping stone for earning other ratings, such as the night, multi-engine, and instrument ratings.
Commercial Pilot Licence (CPL)
Starting at $17,000
This is the next stage of training for holders of a private pilot licence, and ultimately the next step in becoming a professional pilot.
Multi Engine - Instrument Rating (Multi-IFR)
Starting at $15,000
These ratings (often completed in tandem) are add-ons for holders of a private pilot or commercial pilot license. The multi-engine rating, as the name suggests, allows you to fly planes with more than one engine, while the instrument rating allows you to fly planes under instrument conditions.
Night Rating
Starting at $3,500
An add-on rating which allows the holder of a private pilot licence (at minimum) the ability to fly at night.
Instructor Rating
Starting at $12,000
The instructor rating allows you the opportunity to develop the confidence and skills required to teach others how to fly, while equipping you with the necessary tools for succeeding as a professional pilot.
Recreational Permit (RPP)
Starting at $9,000
This permit is designed for day operations in a non-high performance aircraft, where pilots are able to fly with a solo passenger.
VFR Over The Top (OTT) Rating
Starting at $5,000
This rating allows holders of a private pilot licence to fly above clouds to arrive at a destination with VFR weather.
Training Supplies etc.
Starting at $1,000
Finding quality headsets, kneeboards, electronic flight computers are not always covered by flight schools. AMEs have a number of tools and resources required to support their training. To purchase a resource package for an aspiring pilot or AME, please visit our resources for success program.
Take a look at some of the costs associated with becoming an accredited aircraft maintenance engineer.
Click the button below to fill out the form to support!
Tools & Supplies
Starting at $2,000
Suggested tools to supplement training are often not covered by post secondary institutions.
We created packages to support future AMEs.
Accredited AME Program
Tuititon + Textbooks $11,000
Courses in aircraft repair and maintenance programs provide students with the necessary knowledge and experience to work in a variety of aviation maintenance and inspection roles. 
Programs prepare students for different classifications of the Aircraft Maintenance Engineer (AME) Licence issued by Transport Canada. 
Donate a Resources for Success pilot or AME package
We built packages that any aspiring pilot or AME would dream of having as they begin their careers. The items in the packages are normally not covered by flight schools or post secondary institutions. Receiving these resources would allow the students to focus on their studies. These packages would be awarded to Black Canadian students that have identified they are ready to take the next step in their aviation career and identified the need for support. Our packages include, but not limited to: Inspection mirrors, subscription to Foreflight, noise cancelling gear, safety boots, log books, tool case, flight calculators, and more!