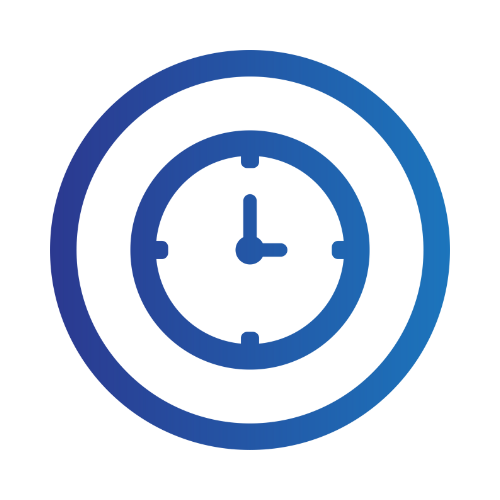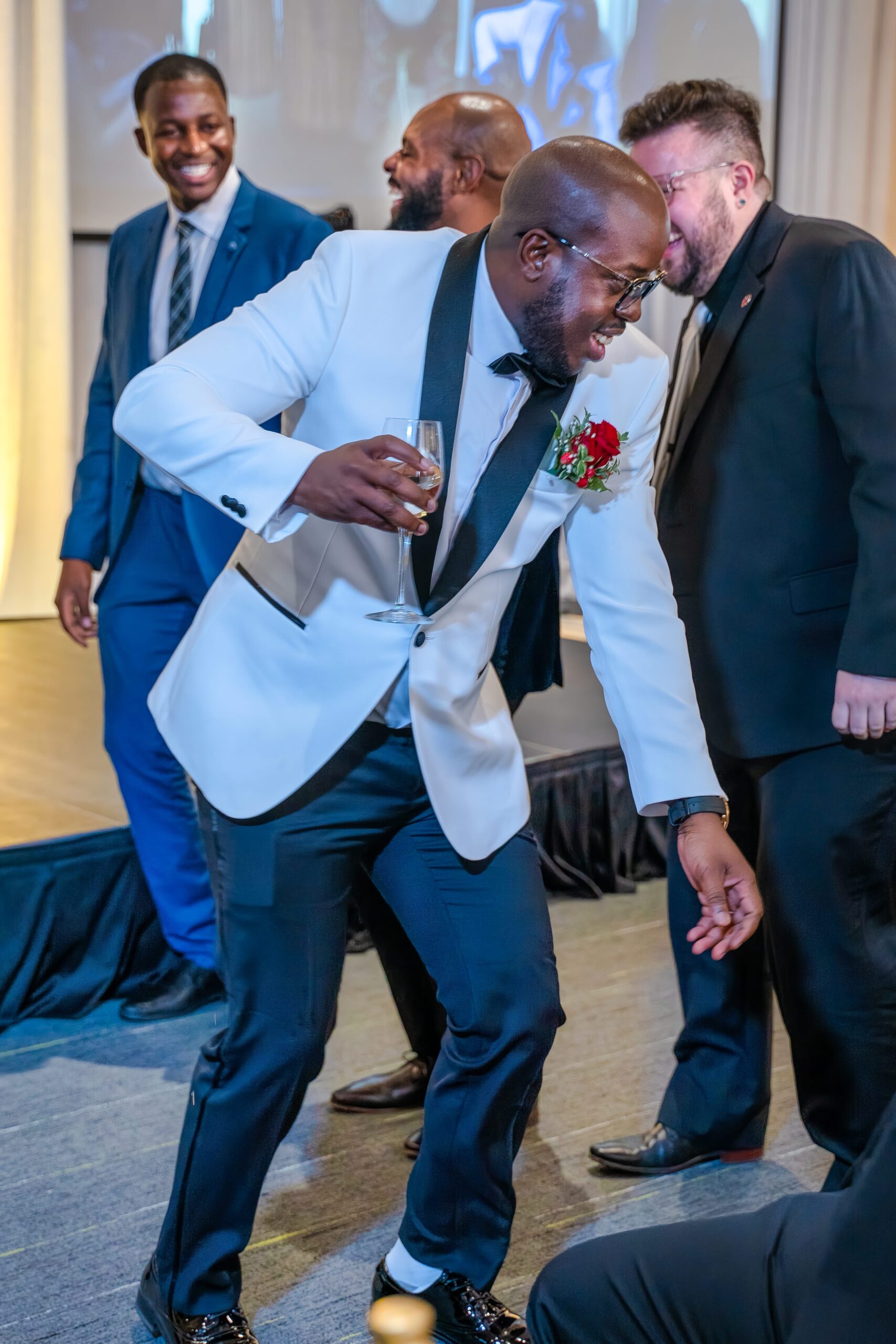 Meet like minded professionals, students & recent graduates in the industry across Canada and beyond

Be inspired and be an inspiration for the next generation

Enjoy a cocktail hour with beautiful melodies
Taste 'home' through afro-caribbean full course cuisine catered for US

Awards Ceremony celebrating the contributions of Black aviation professionals and our allies

Celebrate OUR culture through music, cultural performances and more.
NOMINATIONS ARE OPEN UNTIL OCTOBER 31, 2023
We may not have had a chance to see all the great work done for our community in the industry.
This is a chance to submit an initiative (by an individual or organization) that has made an impact.
Nominate a student that has been active in the community , reflect BAPNs core values and participated in any of our Inspire Higher programs
Nominate a mentor/influencer that has made an impact in your life. Whether you're learning through their social media, or in person.
Your sponsorship will help cover the direct costs for our The Gaze 2023 Gala celebration so that the majority of our Silent Auction, Raffle and Gala Celebration ticket sales can go towards funding BAPN's mission to inspire and develop the next generation in aviation through our outreach, mentorship and community programs.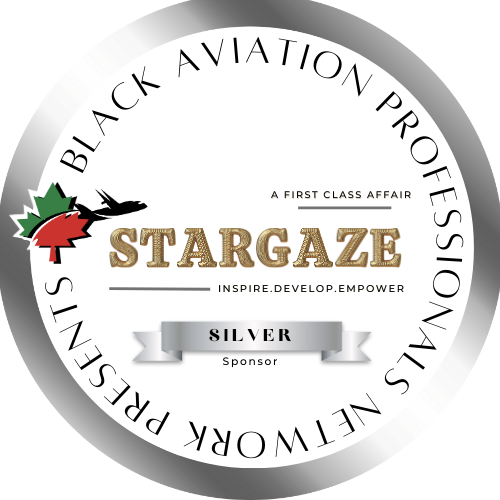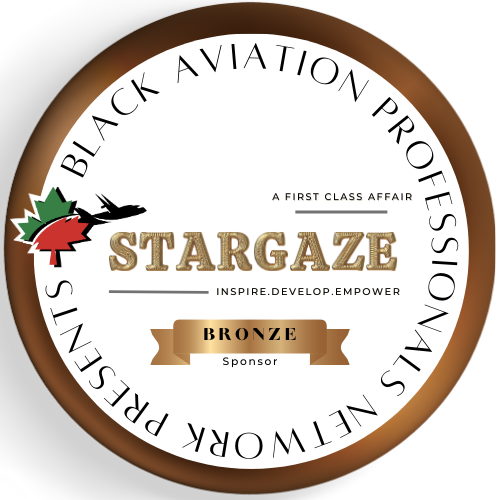 We are a group of visionaries and dreamers.